New Release
Good news! You can now purchase a download of all five of the banner songs from the Crystallization-study of Leviticus (parts 1 and 2) from many digital music stores. Just search for "Absolutely for God—Leviticus Banner Songs" or follow one of the links at the bottom of this post.
Along with the banner songs album, we'd also like to announce that we have music written for the ENTIRE BOOK of Ephesians (more than 40 songs). Your purchase of the banner songs album will assist us in producing recordings of this precious epistle.
We really appreciate your help in getting the word out about this album—likes, shares, reviews, etc. We also appreciate your prayer for Christ to be ministered to people through all the music we produce. Thank you!
Click to go to the album on: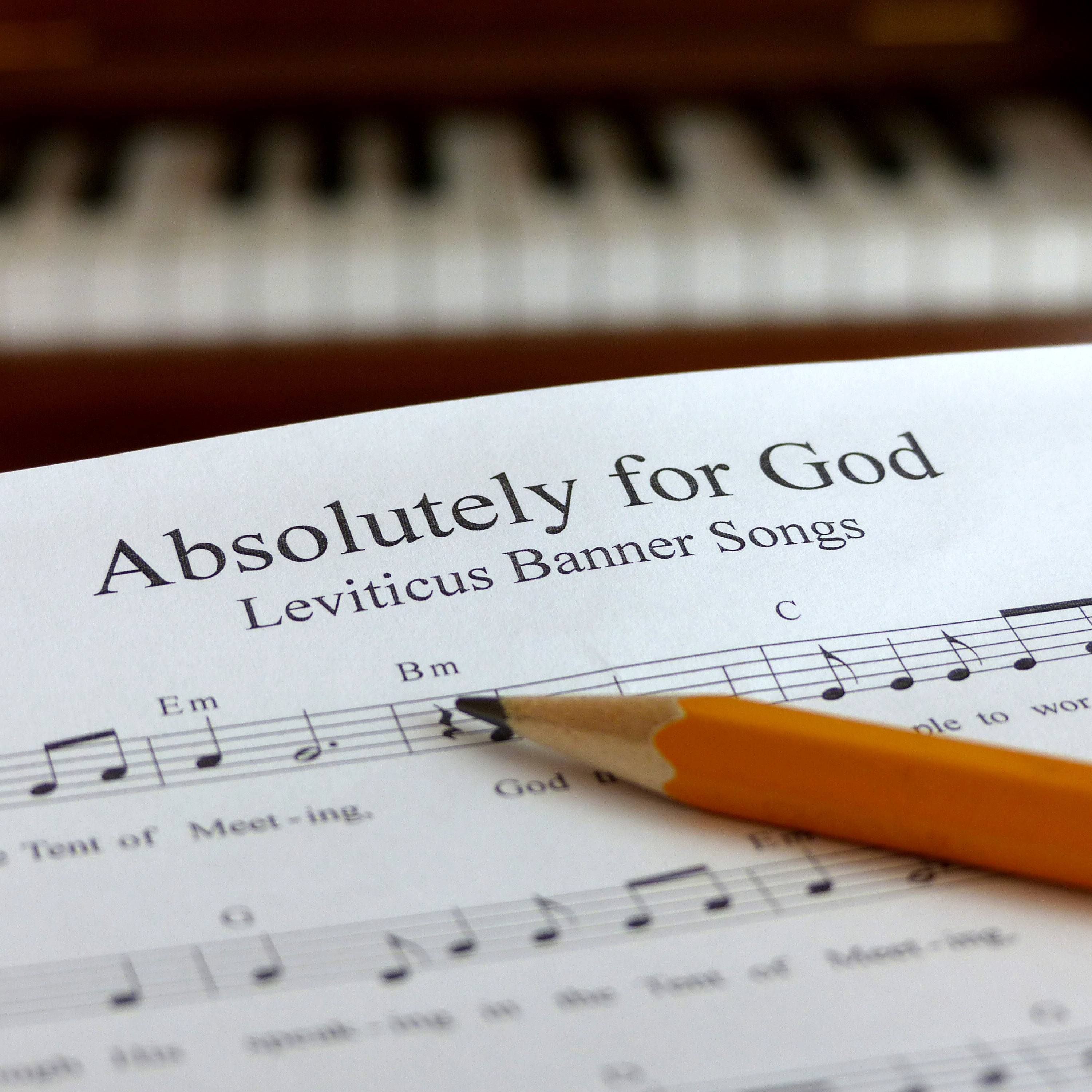 Banner Songs Playlist
Use this playlist to listen to all five of the banner songs from the Crystallization-study of Leviticus (parts 1 and 2), published by Living Stream Ministry.
The lyrics for Absolutely for God include all four banners from the Crystallization-study of Leviticus (1).
For Crystallization-study of Leviticus (2), the songs are as follows:
Banner 1: God Is a Consuming Fire
Banner 2: God Wants Us to Eat
Banner 3: The Real Jubilee
Banner 4: We Need to Understand
The Comfort Abounds
In just a few short minutes on September 11, 2001, the world changed. In the weeks that followed, we were touched to share Christ as the only real Comfort with believers and unbelievers alike. We began to put a collection of songs together around this theme:
The God of the New Testament is personal and experiential; He is 'the Father of compassions and God of all comfort' (2 Corinthians 1:3-7). To those who open to receive Him, 'the Christ' who is 'the comfort' abounds!"
As is often the case when we want to do something for Him, the Lord wanted to work on us, to bring us through new, sometimes difficult, sometimes painful, experiences of Him. In the end, what we thought would be a relatively simple process turned out to be a 10-year journey. The result is our album, The Comfort Abounds, released through NYCYPCD.org in July 2012. We hope you enjoy it.
Purchase The Comfort Abounds  CDs from:
Or, download The Comfort Abounds  from: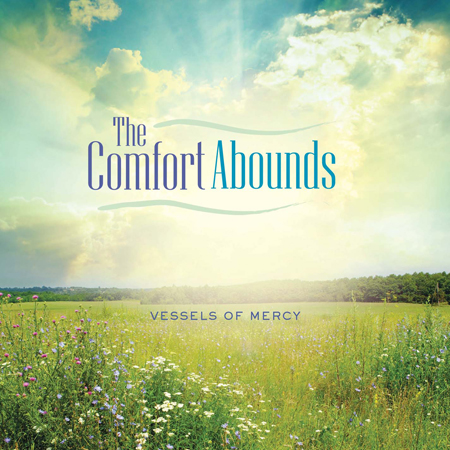 Make a donation
on Paypal